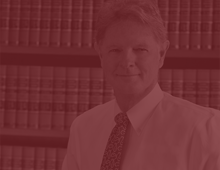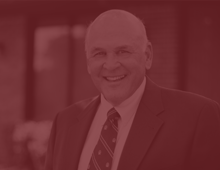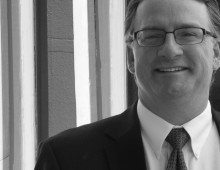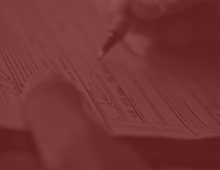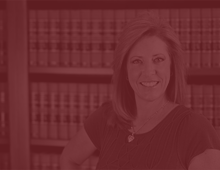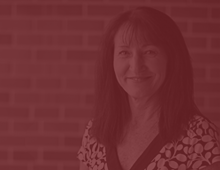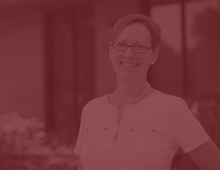 Mr. Christensen has 20 years of legal experience helping clients in Northern California. His professional practice emphasizes real estate, business, trusts, and civil litigation.
PROFESSIONAL EXPERIENCE
---
Before joining Sinclair, Wilson, Baldo & Chamberlain in early 2013, Mr. Christensen worked in Placer County as an associate attorney at the law firms of Reynolds Maddux, LLP and Gurnee, Wolden & Daniels, LLP. Mr. Christensen has been a licensed real estate broker in California since 2000.
PRACTICE AREAS
---
Mr. Christensen focuses on matters involving real estate, business, trusts, and civil litigation. In addition, he has significant legal experience in areas such as professional malpractice, employment law, estate planning and trust administration, and landlord-tenant law. He especially enjoys legal research and persuasive writing and he has a long-standing interest in water law, land use, and real estate finance.
EDUCATION
---
Mr. Christensen graduated from the University of California, Hastings College of the Law, in 1995. He received his Bachelor of Arts degree, cum laude, from the University of California, San Diego in 1991, after studying abroad in Japan and Costa Rica. He graduated from Palos Verdes High School in 1986.
COMMUNITY
---
Mr. Christensen is an active member of the Rotary Club of Auburn and is currently serving on its Board as its Community Service Director. He is also a fifth generation member of the Tahoe Club in Auburn. Mr. Christensen is a member the Placer County Bar Association and served as its President in 2012. Mr. Christensen graduated from the Leadership Auburn program in 2011 and volunteered as a Board Member for the Foothill Recreation Club from 2008 to 2012 (serving as Treasurer and Director at Large).
PERSONAL
---
Mr. Christensen was born and raised in Northern California. He lives in Auburn with his wife, Renee, and their two children, Kara and Kyle. When he is not at work, Mr. Christensen enjoys fly-fishing, mountain biking, music, reading, and outdoor family activities. Mr. Christensen's family has deep roots in Placer County. His great, great grandfather worked as a local attorney in Auburn starting in 1878 and served as both the Placer County District Attorney and the Auburn City Attorney. Mr. Christensen continues his family's long tradition of helping clients and the local community.